Hello all you lovely people and fairy folk out there in internet land,
I just had to write a blog to tell you all about the fantastic place I found on my holiday. Well in truth I googled interesting places before we set off. Interesting places being for me art supplies shops, craft shops and woodworking supply shops. Just your average sort of stuff to check out whilst away. And this really was woodworking heaven.
We have just had 2 wonderful weeks in the camper, myself, Dr J, (driving so I could practice drawing or playing the ukulele, also both perfectly normal things), Jessie the dog and a stowaway: Peter Pan. Peter decided to hop onboard as he had overheard us planning and thought we were going to Never Never Land. Nope, sorry Peter, we were going to the Netherlands. But parts of it were just as beautiful as Never Never Land, I am quite sure of that.
Never Never Land or the Netherlands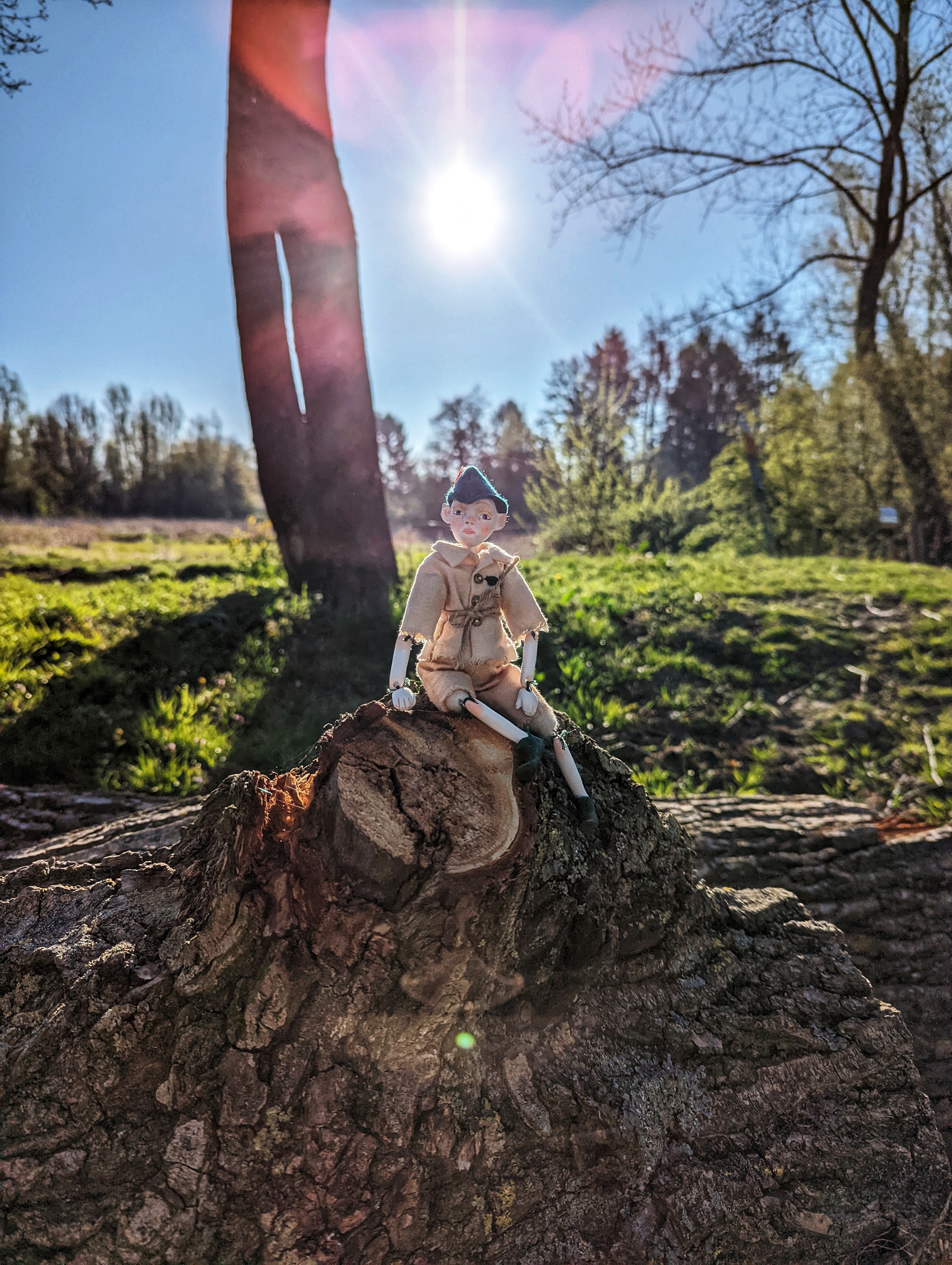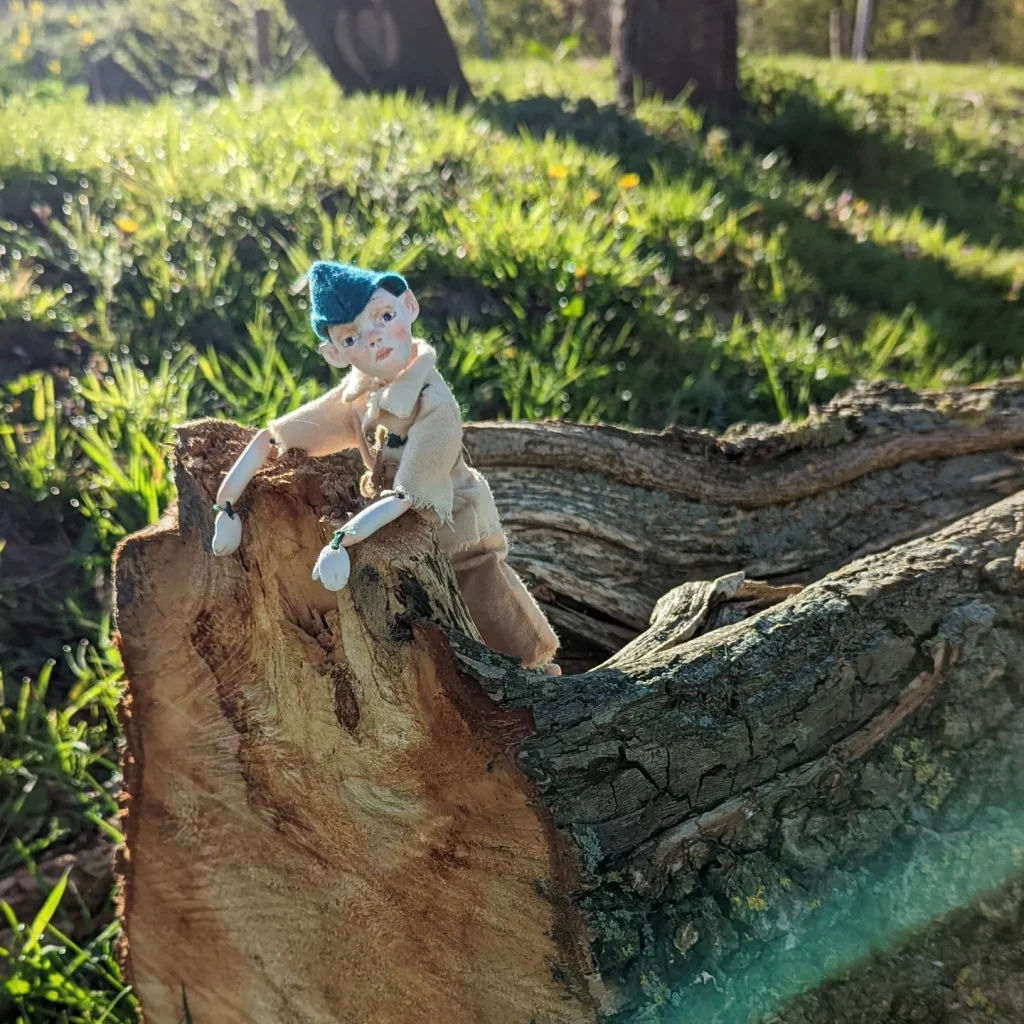 Anyway, back to the point; I am sure you don't want to hear me ramble on about cycling over dykes, watching windmills turn, and even a very icy swim in a lake, brrrrr. Here in England there isn't anywhere you can actually go and look at woodworking supplies in vast quantities, forgive me if I am wrong. And if someone knows of such a place, please do let me know.
Up till now I have gotten my knives and wood etc online. And it's hard to check the quality or even if it is what you want or not. Well whilst googling interesting places in the Netherlands I came across a fantastic shop in Armen called Baptist. As soon as I saw the website, I knew I had to go, so, with a sweet smile and a bat of my eyes, I got it on the itinerary.
All in all, it worked out very well. We did a circle of the Netherlands and came back round down to Armen in the last few days. This meant I didn't need to be too worried about filling the van up at the beginning. Then having to manoeuvre around things all though the holiday. It was just as well as we bought a pillar drill. I am sure most people would not get as excited about this as I, but I am not most people. Also I am very fortunate to have a wonderful hubby who loves making stuff and also wanted a pillar drill.
Woodworking Heaven with great customer service
The shop is amazing. I have never been made to feel more welcome in a shop, we were offered coffee. I had a cappuccino while wandering around for probably over an hour before choosing a variety of knifes and other bits to play with. The place is big, they have workshops there too. The number of tools is vast, I had a ball.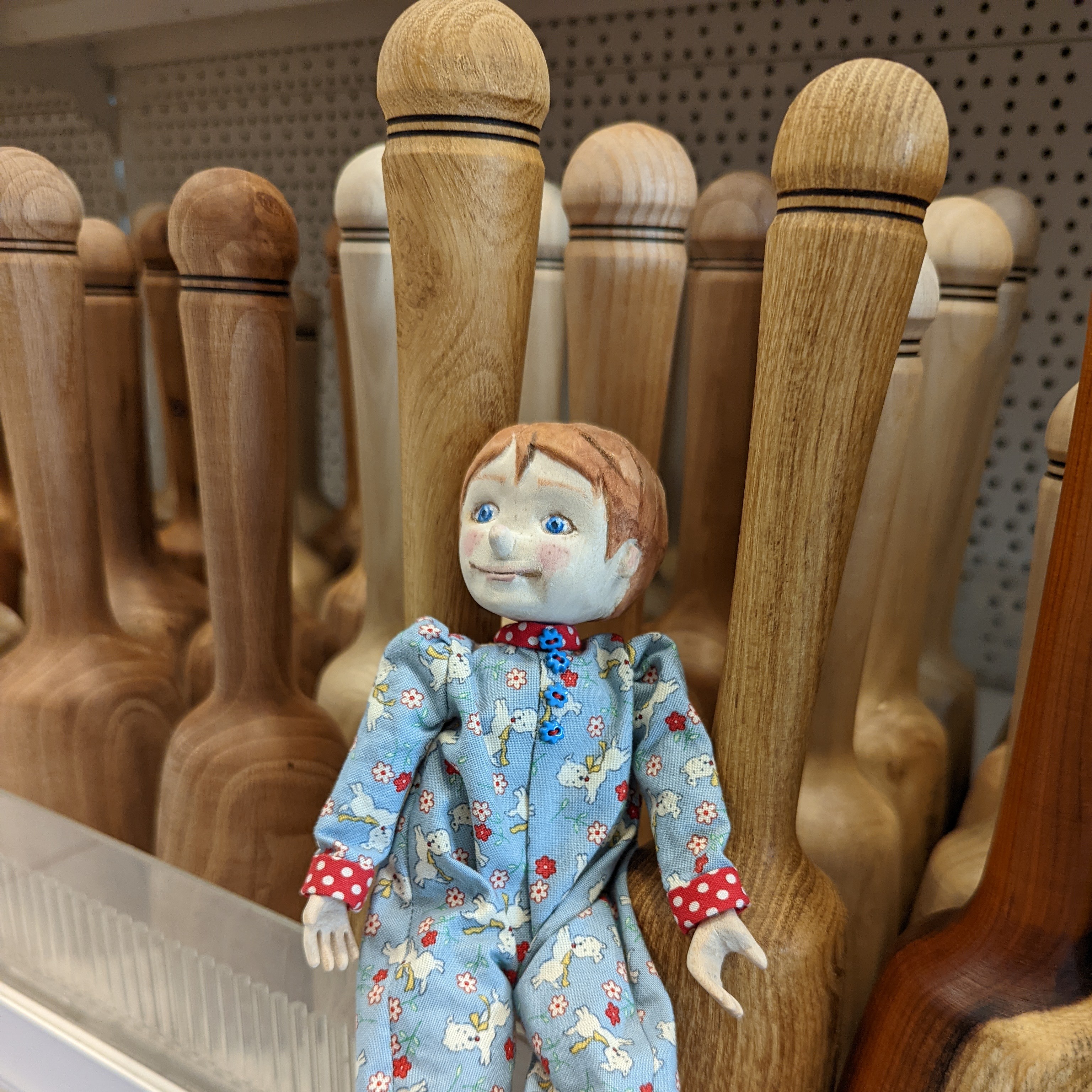 And to top it all' on the way out, one of the friendly guys that worked there said;
"Did we know there is a huge wood warehouse just round the corner a bit?"
BA have a loft area with loads of off-cuts of all sorts of wood they sell off to hobbyists and carvers. Well guess where our next stop was? Yep, so along with a huge heavy box on the bed (pillar drill) we also had a great chunk of Linden wood to sleep with that night. 9 euros for a chunk of wood, you couldn't get that online.
So, in conclusion if you are a wood fanatic like me and you happen to be in the Netherlands, go to Arnhem you will love it.
Oh, and PS, we didn't actually sleep with the wood and the drill but moved them onto the front seats overnight.