It's a funny old world isn't?
Ever since I heard of NIDIA I have wanted to go to one of their conferences, but living the other side of the pond, it was not to be. I did meet some of the lovely members and organisers at Doll Prague last year. Actually going to the NIADA 2020 Conference was kinda out of my budget range.
Then because of this terrible virus they went on-line this year and I was able to go virtually. It was amazing. The talent there is incredible and the dolls so inspirational. For 4 days, from 20th August, they held tutorials, and talks and (I really loved this bit) studio tours. Delegates could watch these live or/and repeat over and over after via you-tube. Such a clever idea. The studio tours where something you would never get in a physical event so that was even more special and very insightful as to how different artists work.
Tutorials from the Conference
I have started playing with techniques from two of the tutorial/workshops already and I look forward to showing you the results really soon.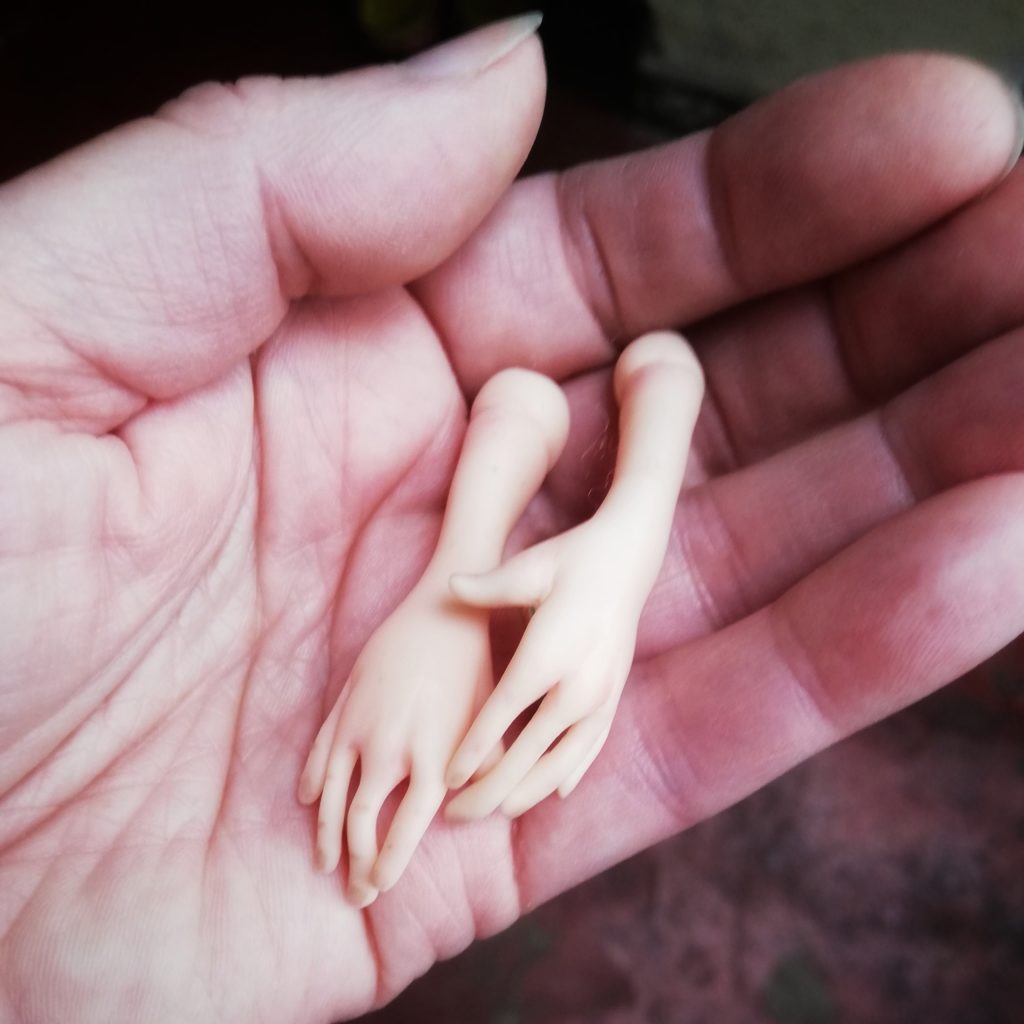 Hands made from Polymer clay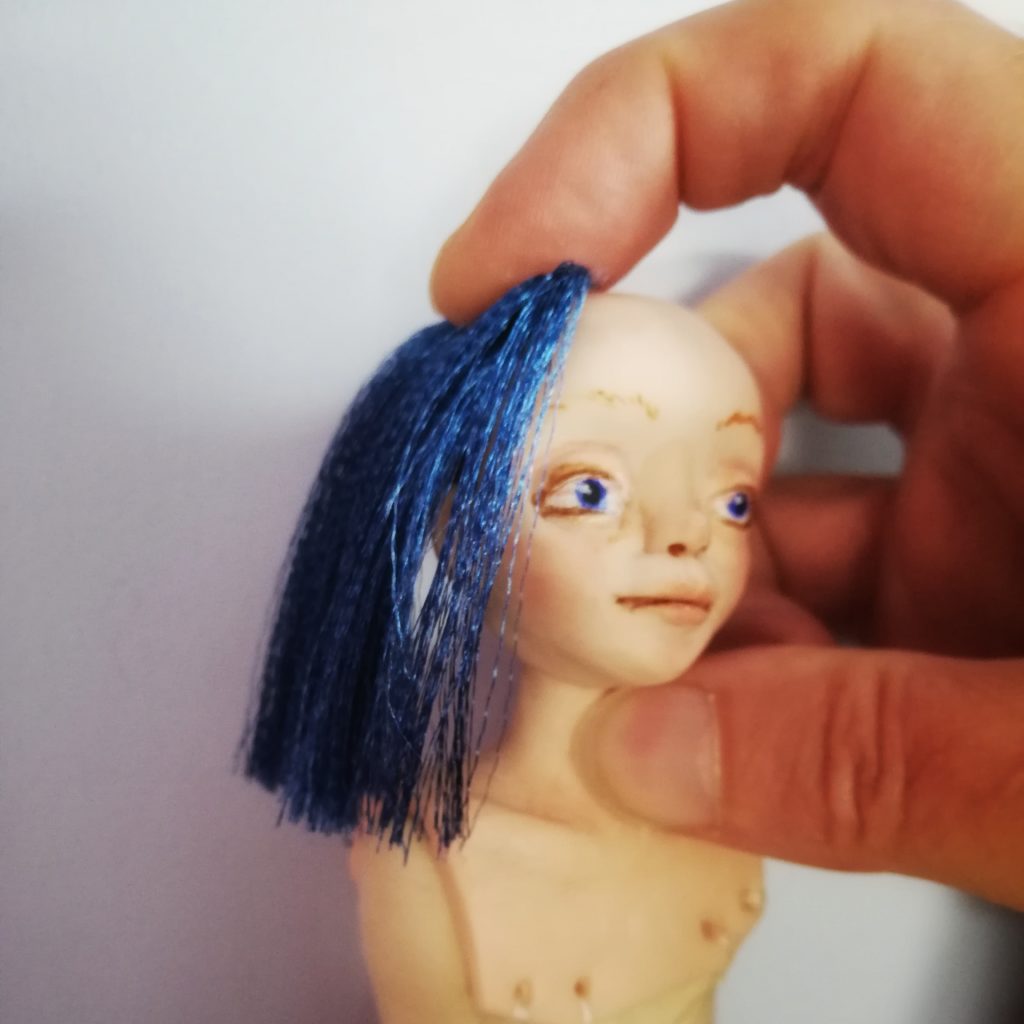 Next year the Conference will undoubtedly be back to being a physical event, but I am so happy I managed to attend the NIADA 2020 Conference virtually and who knows maybe one year my budget may allow attending in person. We all need goals.
As for now Halloween is looming on the Horizon, a time of year I love, so I shall be all about making pumpkins and ghouls for a couple of months now. All these will be in my Etsy shop for you to get your own.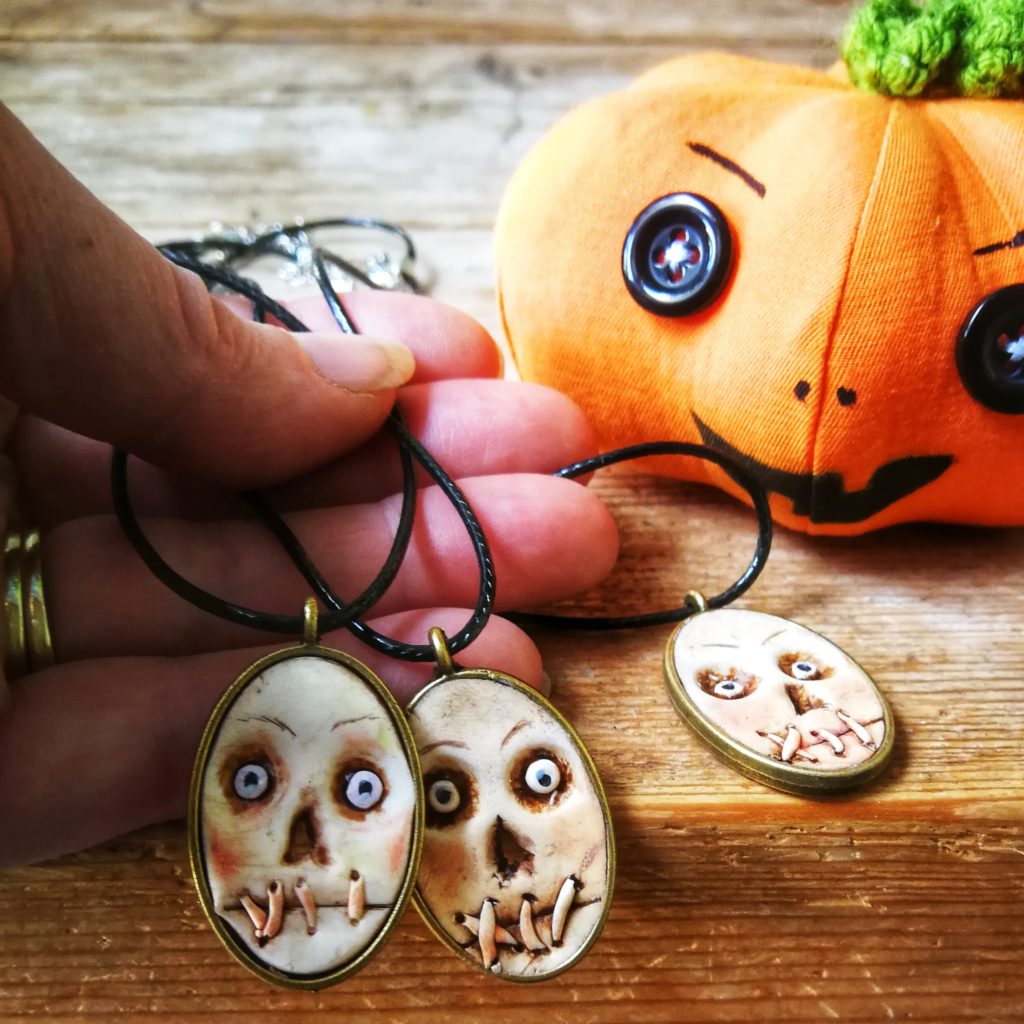 Ally xx