I don't know about you, but I am increasingly worried about the environment and the big plastic issue. We do what we can within the home and have various 'lids' instead of clingfilm and don't buy items from supermarkets that are packaged that way now, if we can help it. I am also keen on forcing supermarkets to make it easier for us to choose plastic free packaging, but that is another matter.
I won't just throw it away !
The main point of this blog post though is to explain my use of bubble wrap in my packaging, as I would be concerned if my packaging arrived with it. Well my packaging has; all the bubble wrap I use has been sent to me. A lot of the time from Amazon. Although now they do send a lot of things out with paper. But if they used a more sensible sized box, they wouldn't need to send out so much packing material. Down from soap box…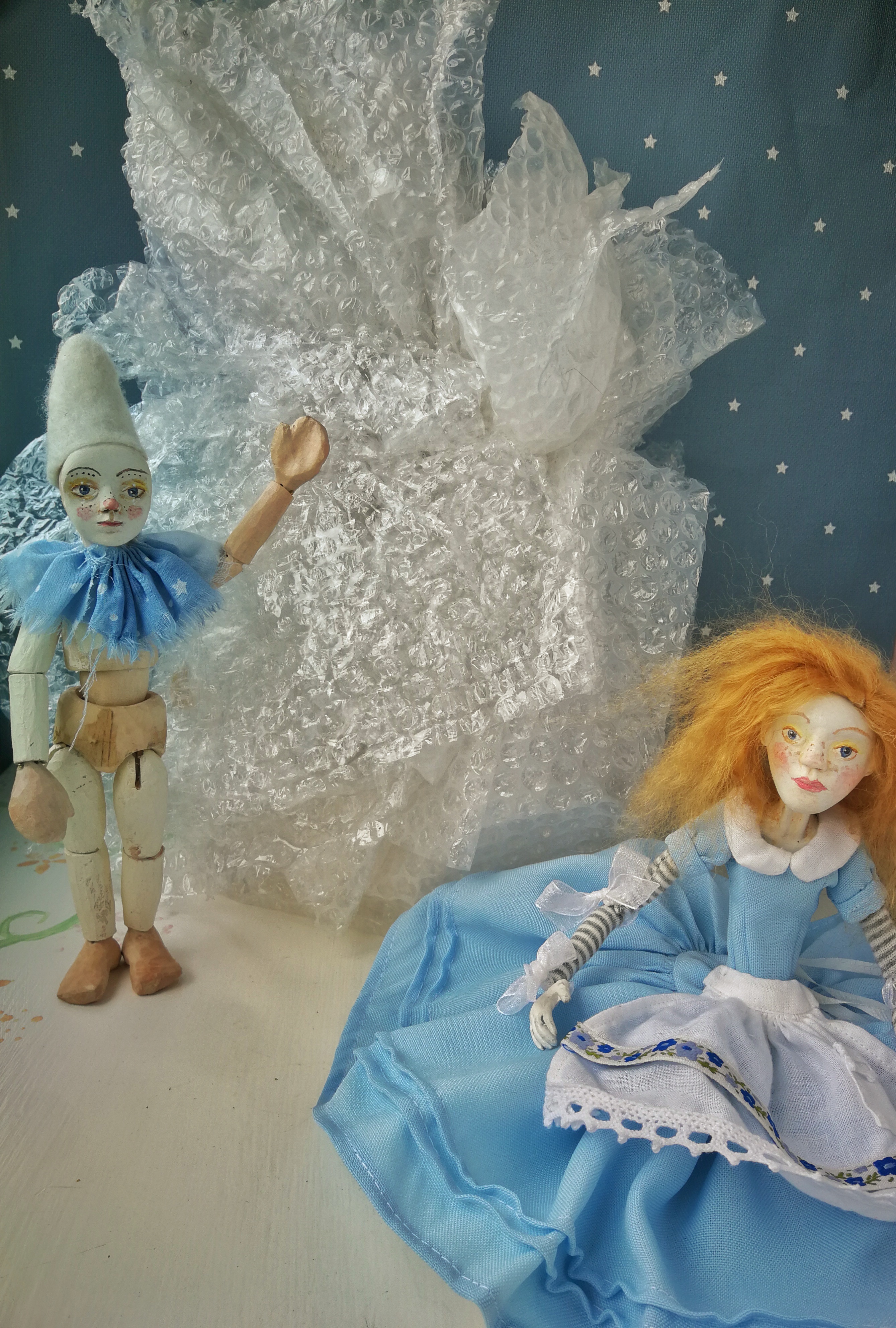 What I want my customers to know is that any packaging (bubble wrap or paper) you receive from me has been reused from mine and my family's parcels. I will not throw it way just simply so that I can say I don't use plastic in my postage. I would much rather re-use and ask that my customers re-use too. That way this can become much more than a single use plastic and it's small step that we can all make to do our bit with.

I'd love you to do the same!
I would like to thank all my customers past and future for their understanding in this matter. And you can know that any packaging you get from me has been round the block at least once. Hey, wouldn't it be good if we all wrote where we were on it and we could see how far a bit of bubble wrap went before it was all used up? (Obviously just your city, or something like that, don't go giving away too much detail.)
Well that was a really short blog post from me, but a really important one. Let me know what you do to do your bit? I would love any more hints and tips that we can share around.
Bye Ally