I find myself more and more pulled to a shabby vintage look, so I couldn't help myself when I saw Anna Pavelieva's IGTV post of her making some bunting. I just had to make my own. This is the perfect look for me at the moment, just the look I want to start trying to convey in my photoshoots. Recently one of my dolls was described as looking like they had just stepped out of a vintage storybook, and that really struck a chord with me. 'Yes', I thought, 'that's it, that's what I am trying for'.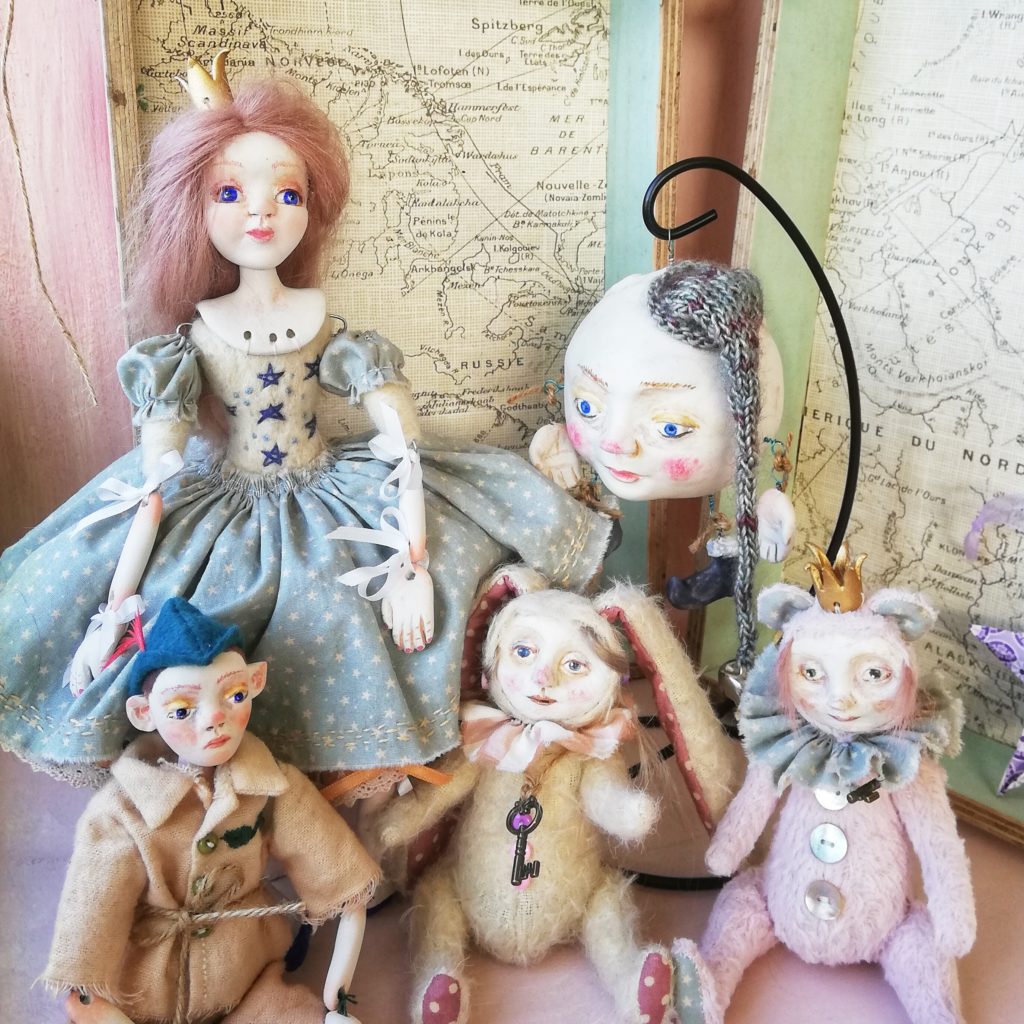 … Recently one of my dolls was described as looking like they had just stepped out of a vintage storybook …
Obviously, this may change in the future, my style has evolved a few times already. But for now, and at least the foreseeable future, this is where my heart is and the voices in my head have been whispering about it for a quite a time. It just took me a while to hear them fully.
Instagram is a really wonderful source of inspiration, I can spend hours scrolling though those wonderful images, I used to use Pinterest, but now I am definitely an Instagram girl. Click here to get to Anna's feed, she makes wonderful teddies.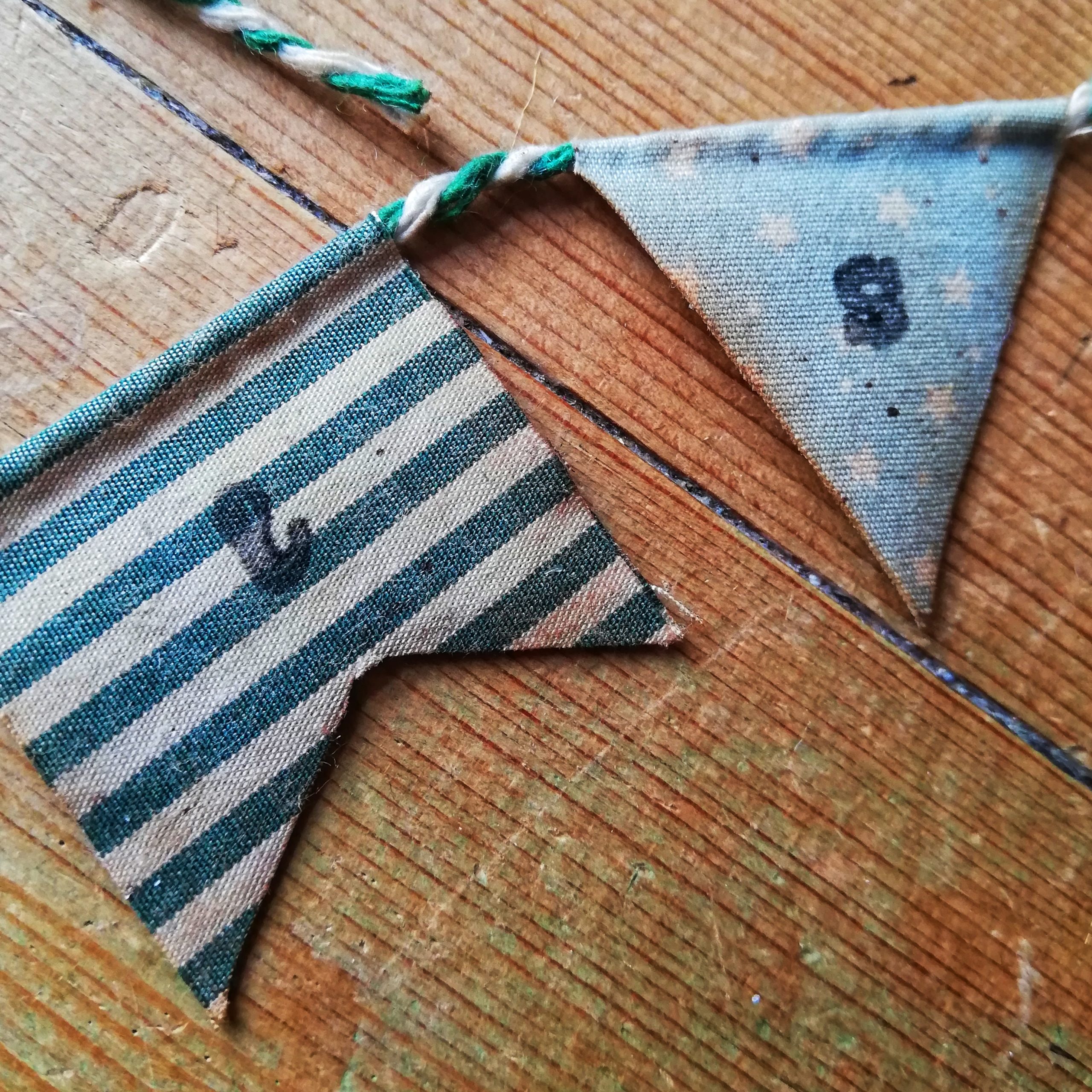 Certificates and my new plaything
As well as changing my aesthetic slightly, I have upgraded my certificates too. I send out a 'Certificate of Authenticity' with every art doll I make. Each has a unique number and a certificate. These have changed twice so far. The last time being when I changed my name from Honey Pot Dolls, to Alison Jackson Art Dolls. When they became a little more elegant looking.
I have always had a problem with getting them to fit in a doll's box though. My dolls are longer and thinner than most boxes, so I only have a width of about 10cm to play with. This is not big enough to fit all the text in I wanted. To get round that I rolled up the certificates like a scroll and tied them with ribbon. This was very nice, but I always wanted a wax seal. You know just 'cause who doesn't want a wax seal to play with? Well wonderful hubby, Dr J. only went and bought me one for Christmas. (Along with a number of other things including the most gorgeous Alice pencils ever. I'm not sure if I will ever bring myself to use them (the pencils), but they will be fabulous in photoshoots, and I love just looking at them.)
Anyhow, having a wax seal meant that the certificates should go in an envelope, in my mind anyway. I looked about for a suitable size and A7 fit, just about. So, I had a little re-vamp and now each certificate includes a picture of the doll on the front of the card, which I think is a really nice touch.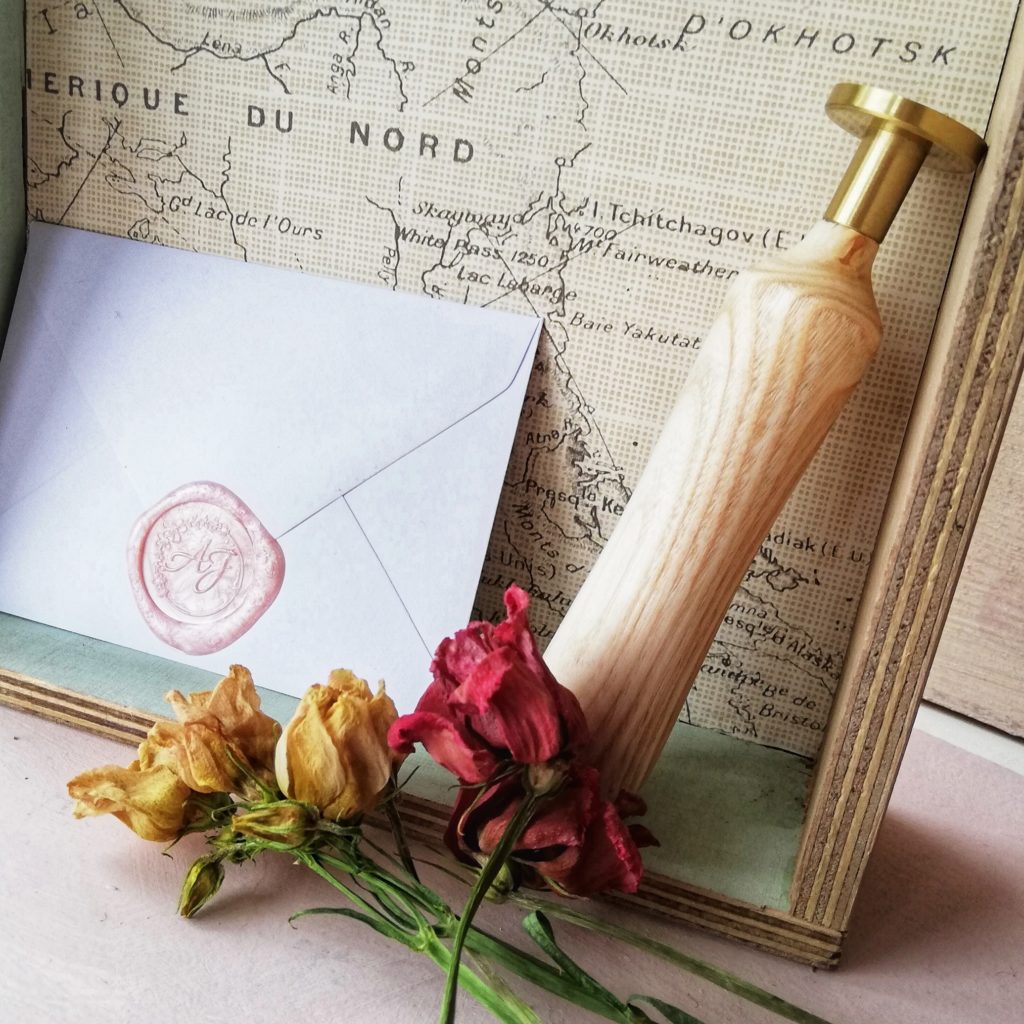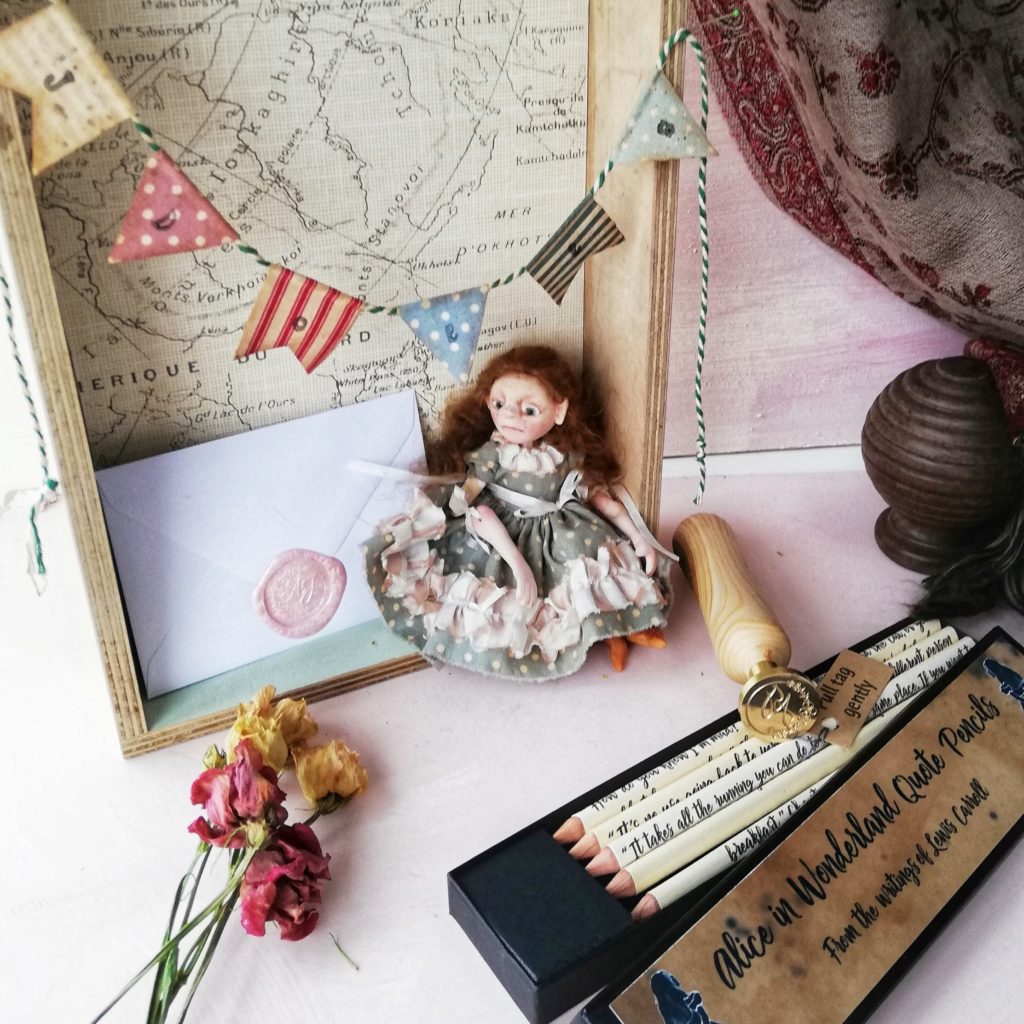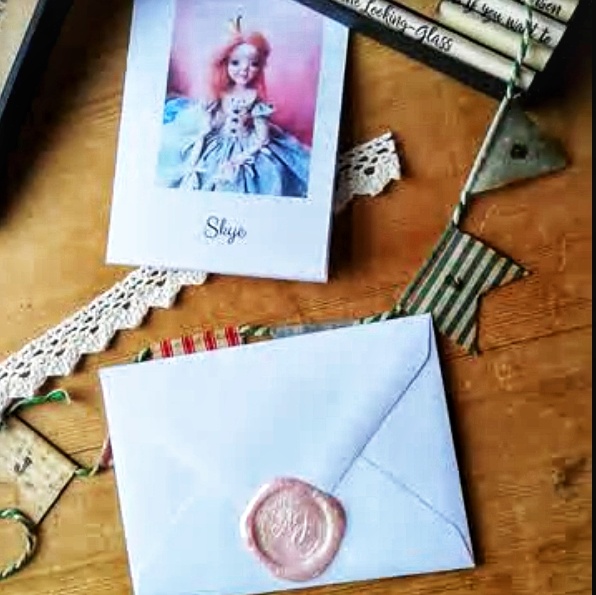 Next Show at the Artistic Souls Gallery
At the moment I am working on my collection for my next appearance in the Artistic Souls Gallery. This will be running on the 7th and 8th February 2021. A new Alice doll and sad little clown fill my head. You can check out my social media for work-in-progress pictures to see them coming to life. As well as seeing how well I do with my attempt to make my photos look old, vintage and storybook.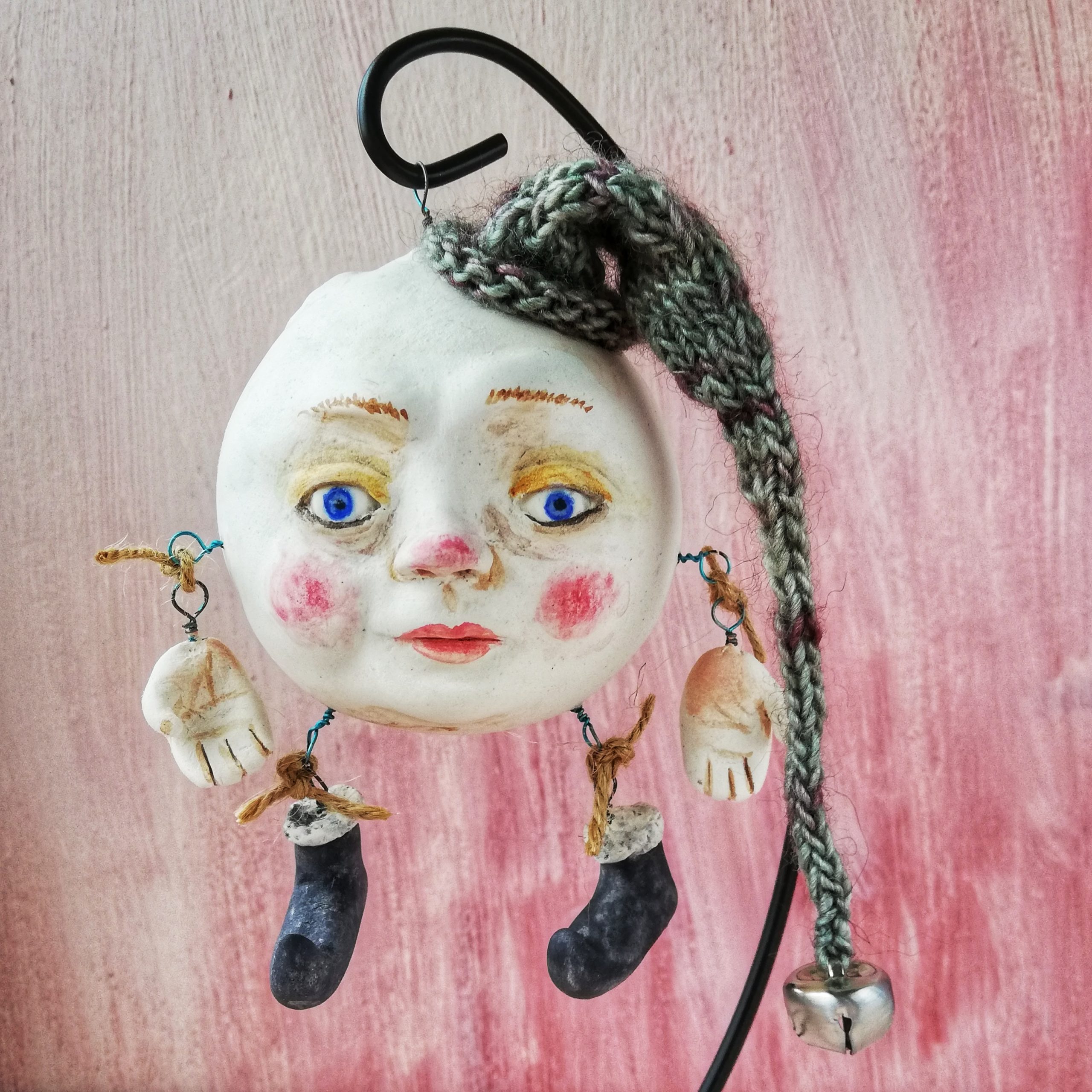 Ally xx